Well, last night I decided to make some jewellery for the craft fair today. I ended up making myself a bracelet too. I used lots of hearts so that it reminds me of my boyfriend when he isn't around lol. A little sappy but oh well.
Here is the one I made for me:
I also have manay more that I have made recently and here are some pictures: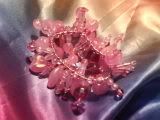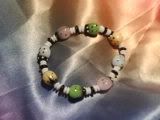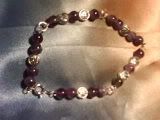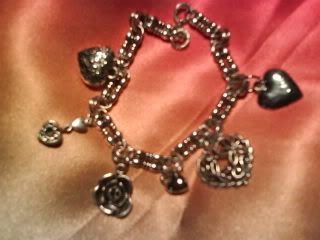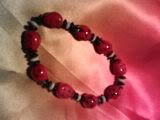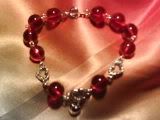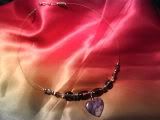 If you would like any of these then please comment or email me.