I loved making the outer pieces with the manipulation but when I finally put it all together I decided that I hated it.
What is your opinion?
Front: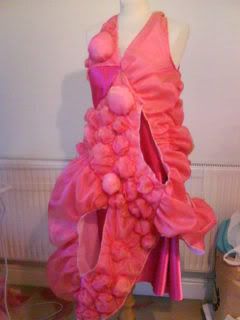 Right:
Back: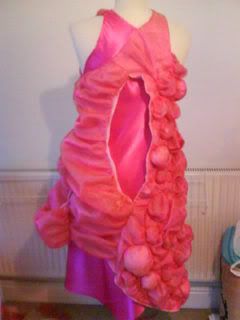 Left: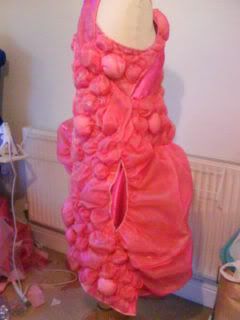 My model said that the tutors looked happy when they saw it but I'm not convinced. I just thought it looked like a massive ball of candy floss. It was rushed too so the straps and inside layer is badly sewn but the outside bit is sewn fine lol.
Anyway thanks for looking.