I was looking for a scissorkeep piece that I stitched back in April last year and rather than finding it I ended up finding some old UFO's.
2 Teddy witches to match the Teddy Wizard I recently finished: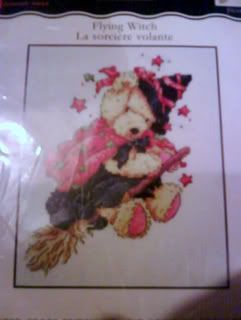 A V&A oriental bookmark that I picked up at the Stitch & Craft show a few years ago: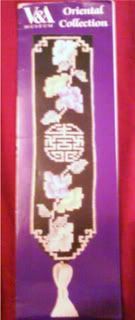 And a christmas Tigger, although I have lost the chart:
I'm sure I have more lol.
Thanks for looking.