Oh my it's been over a week since I posted! I have ben so busy I just haven't had the time to come on and update. So here is a small update. I have been furiously stitching this week, managing to fit in lots and lots of stitching amongst everything else I have been doing.
A Crafty Natter RR,

Scissorkeep exchange on A Crafty Natter,

and not forgetting UFO Night.
Unfortunately I only have pictures for the RR I stitched on as I haven't been able to upload the UFO Night pics and the other pieces can't be shown untill the end of the month so you will all have to hold your breath lol.

Here are my pictures, the RR belongs to Tammy and the subject is Herbs.

My square: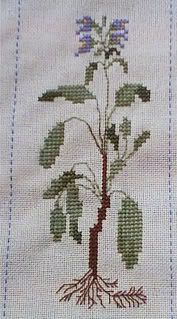 And the whole thing: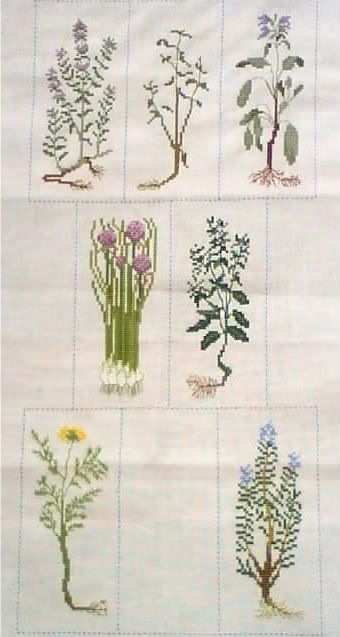 I also managed to get the flowers stitched on Crystal's square too:



Thanks for looking.