Ok for this module it is an extension of the corset project and I have to make something inspired by corsets and underwear. We have to use denim and I have decided to make a jacket and my partner is making a pair of trousers.
Here is what the basic shape for my jacket looks like at attempt 1. lol.
Here's the front: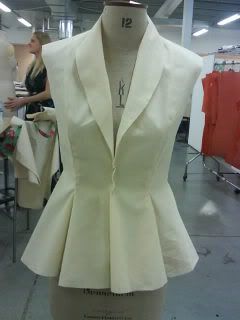 Here's the side:
And here's the back: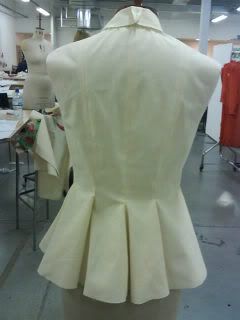 Here are some style lines for the front too although I'm not really liking them very much so they will change when I can work out what to do lol.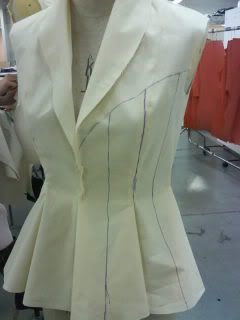 Thanks for looking.