Well went on my morning trip to Hobbycraft to get more cording and more thread again. And then it was off to Uni to get straight to work again!
Front:
Side: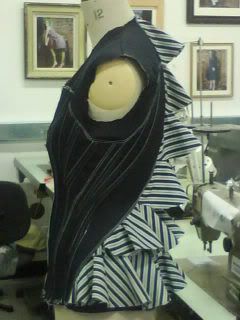 Back: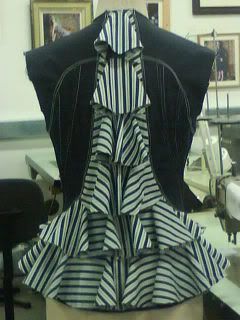 I did manage to get the collar on at home but the pictures aren't very good I'm afraid.
Anyway thanks for looking.