Dug out an old UFO that is about half done. Won't start this for UFO Night's yet as I have a couple of smaller UFO items that need finishing first. I also need to find all the threads for it too lol.
Anyway here is a pic of what I have done so far.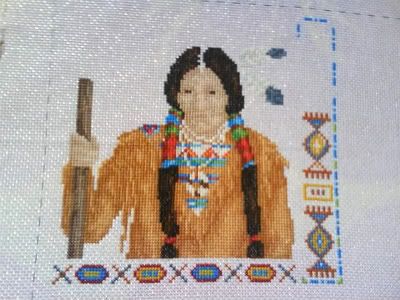 And of what it should look like when it is finished.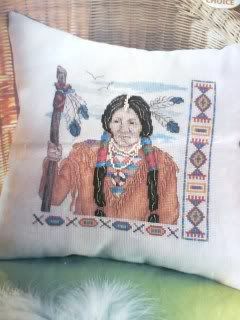 It is stitched on 14ct white with silver aida, using DMC threads.